Join us for Revival Services!
Special Services with
Rev. Charles O'Rourke from St. Louis.
Friday, June 11 – 7pm
Saturday, June 12 – 6pm
Sunday, June 13 – 11am
Come and be blessed!
---
Join us for services at Ten Mile and Griswold. Sunday Worship at 11am.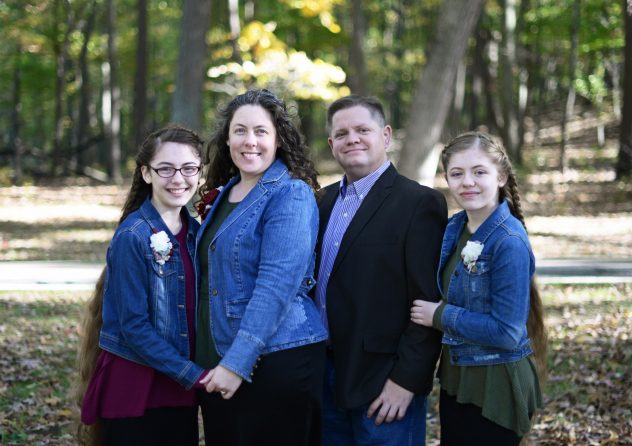 We are a Spirit-filled, Bible-believing church full of ordinary loving people. We hope to meet you soon. Thank you for stopping by.
In His Service,
Pastor Scott and Kendra Lynn
---