11am Sunday Service
10am Sunday School for All Ages
Meeting @ the VFW Hall in South Lyon
125 East McHattie St, South Lyon, MI 48178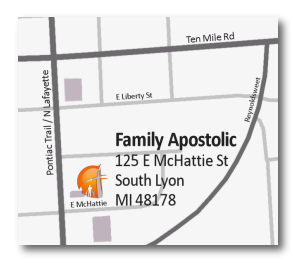 We're a new church in the area. We are a Spirit-filled, Bible-believing church full of ordinary loving people. We hope to meet you soon. Thank you for stopping by.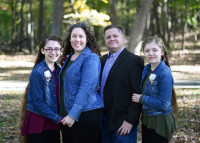 In His Service,
Pastor Scott and Kendra Lynn
---