Join us for services at Ten Mile and Griswold. Sunday Worship at 11am.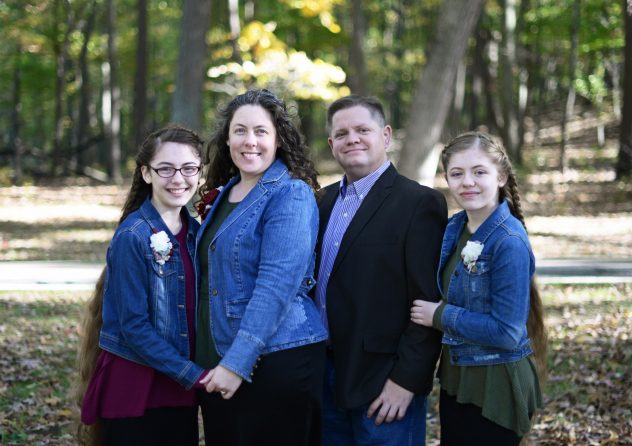 We are a Spirit-filled, Bible-believing church full of ordinary loving people. We hope to meet you soon. Thank you for stopping by.
In His Service,
Pastor Scott and Kendra Lynn
---

Join us for live service this Sunday at 11am.
We will be social distancing and respecting the recommendations of our government. Please do not come to any church functions until you have been symptom free for 48 hours. If you have Covid symptoms, were near someone with Covid, or have tested positive for Covid, you need to quarantine for 10 days before coming.
We are doing everything to make church safe and welcoming for you. Come join us. We hope to see you this Sunday!
Click here to read more about our policies on coming to church sick.
---