What are HFG's?

HFG's are Bible Studies based in homes where people can come and gather, eat, and dig deeper into God's Word like never before. At Family Apostolic we offer several Home Fellowship Groups throughout the week. If you are interested in joining one of our groups, please call 877-326-3262 to get more information.
---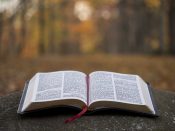 South Lyon HFG
Thursdays 6:30pm

Meeting every week, join us for a full meal and a great lesson on God's Word. At our South Lyon HFG, we offer a kid-friendly space where the whole family can come and enjoy!
---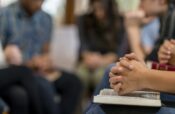 Wixom HFG
Thursdays 6:30pm
Meeting every Thursday at 7pm, join us for an amazing Bible Study surrounded by loving people. We offer a full meal every week.
---
Church Bible Study
Wednesdays 7pm

Join us for our main HFG at Family Apostolic Church for a great lesson, refreshments and fellowship.
---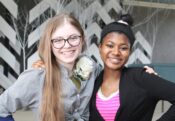 Youth Night
Tuesdays and Fridays 6:30pm

Every month we have youth nights for our amazing teens. From rollerblading to glow golf to movie nights, join us in some fun and fellowship!
---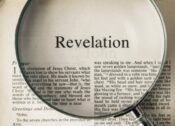 Endtime Bible Study
Sundays 6pm

Looking to learn more about the mysterious book of Revelation. Join us, Sunday nights for refreshments and an intriguing lesson on one of the most peculiar books of the Bible.