Click on the "Who We Are" menu item and select any of the pages below to learn more about our church, our leadership team, view our online photo albums or learn about our beliefs.
Click on the "What We're Doing" menu to learn more about upcoming events, listen to sermons, access our online Bible studies and much more.
If you have any questions, call us or use the Contact page, I would love to hear from you and will try to get back to you as quickly as possible.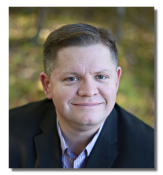 Thank you for stopping by!
Pastor Scott Lynn