Greetings,
In general, we ask that people be careful about coming to church sick and possibly spreading infection. If you have been sick, please DO NOT COME TO CHURCH OR ANY CHURCH FUNCTIONS UNTIL YOU HAVE BEEN SYMPTOM FREE FOR 48 HOURS. This applies to those living alone, those with kids, and those that are kids. If you believe your circumstances are unique, please contact Pastor Scott and Kendra Lynn and we will do everything possible to find the best reasonable solution.
We are actively working on live-streaming our Sunday services to make it possible to enjoy a little church from home and stay current with the going's on at FAC.

Family Apostolic Church will make every effort to follow the guidelines from state and federal agencies as we figure out this new flu strain. We want to be thoughtful and careful about those most in danger from this unique flu virus.
So we are adopting the following short-term policies when coming to a live service:
We are asking families to sit together and we have lots of space between rows.
No hugging. (yes, even you! You know to whom I am referring).
We will be wearing masks when entering and leaving, but not while sitting so far apart in church.
We will also be taking everyone's temperatures when they come in the door. We can not let anyone in the building if they have a temperature over 99.0 degrees.
If you have been sick, please do not come to church or any church functions until you have been symptom free for 48 hours.
God is much bigger than this tiny virus, and with wisdom and compassion and patience, we can get through this together. Please prayer for those suffering, for our country, our world, and its leadership.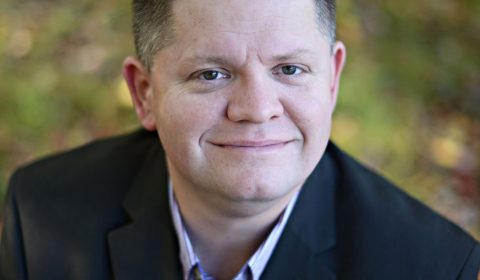 With Love in Christ,
Pastor Scott Lynn