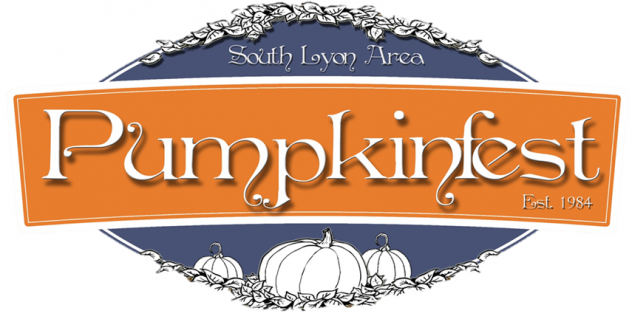 Pumpkinfest is here again! And Family Apostolic is coming to the Fest.
We were so honored to come and help at Pumpkinfest last year and we can't wait to do it again. We are coming back with our Marshmallow Launchers and a Spirit to help. We are going to have some new upgrades for the game and some more prizes!
We are looking forward to meeting new kids and families in the area. And we hope we are bringing some more fun to the fest this year. Can't wait to see you there!